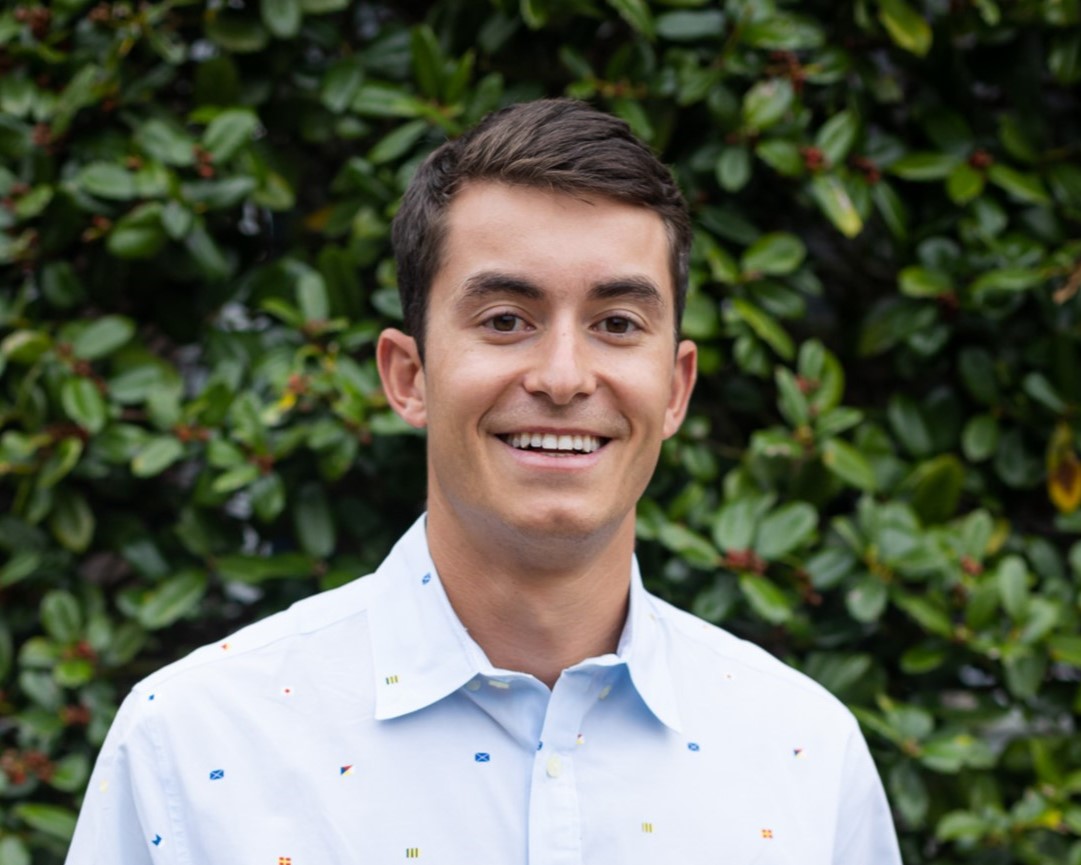 Dr. Lucas Fogaca was born and raised in Brazil before moving to the US in 2011. He received a B.S. Biology degree from High Point University. Before starting Dental School, he spent a season working as a ski instructor in Breckenridge, CO. He then began his lifelong goal at The University
of North Carolina Chapel Hill Adams School of Dentistry where he earned his Doctorate of Dental Surgery with Honors and Distinction.
Dr. Fogaca takes multiple continuing education courses every year. In order to better serve our patients, he frequently travels to the Pankey Institute in Key Biscayne, FL. It is the premier facility for post-graduate dental education where he learns about the interdisciplinary approach of comprehensive dentistry and the importance of a personalized dental experience for patients. He is also part of a local Spear Study Club, the American Dental Association, North Carolina Dental Society, Cape Fear Dental Study Club.
Dr. Lucas has a passion for dentistry and serving his community in Wilmington, where he spends his free time fishing, surfing and boating with his friends and family. He speaks fluent Portuguese and Spanish, may you feel more comfortable speaking your native language. Dr.
Fogaca is in the office Monday-Thursday.
"I am a new patient at Bush Family Dentistry. Great group of people that are very welcoming. You can really tell how much everyone in the office cares about their patients. Dr. Fogaca was extremely helpful and made going to the dentist an enjoyable experience instead of the usual dreaded experience of going to the dentist. This is a group I feel like I can trust with my dental hygiene for the long run. Thanks for making me feel like part of the family!"