Welcome to Bush Family and Cosmetic Dentistry
Genuine, honest, and caring delivery of individualized comprehensive dentistry that is focused on providing you the time you deserve to feel engaged and informed on your journey to optimal health.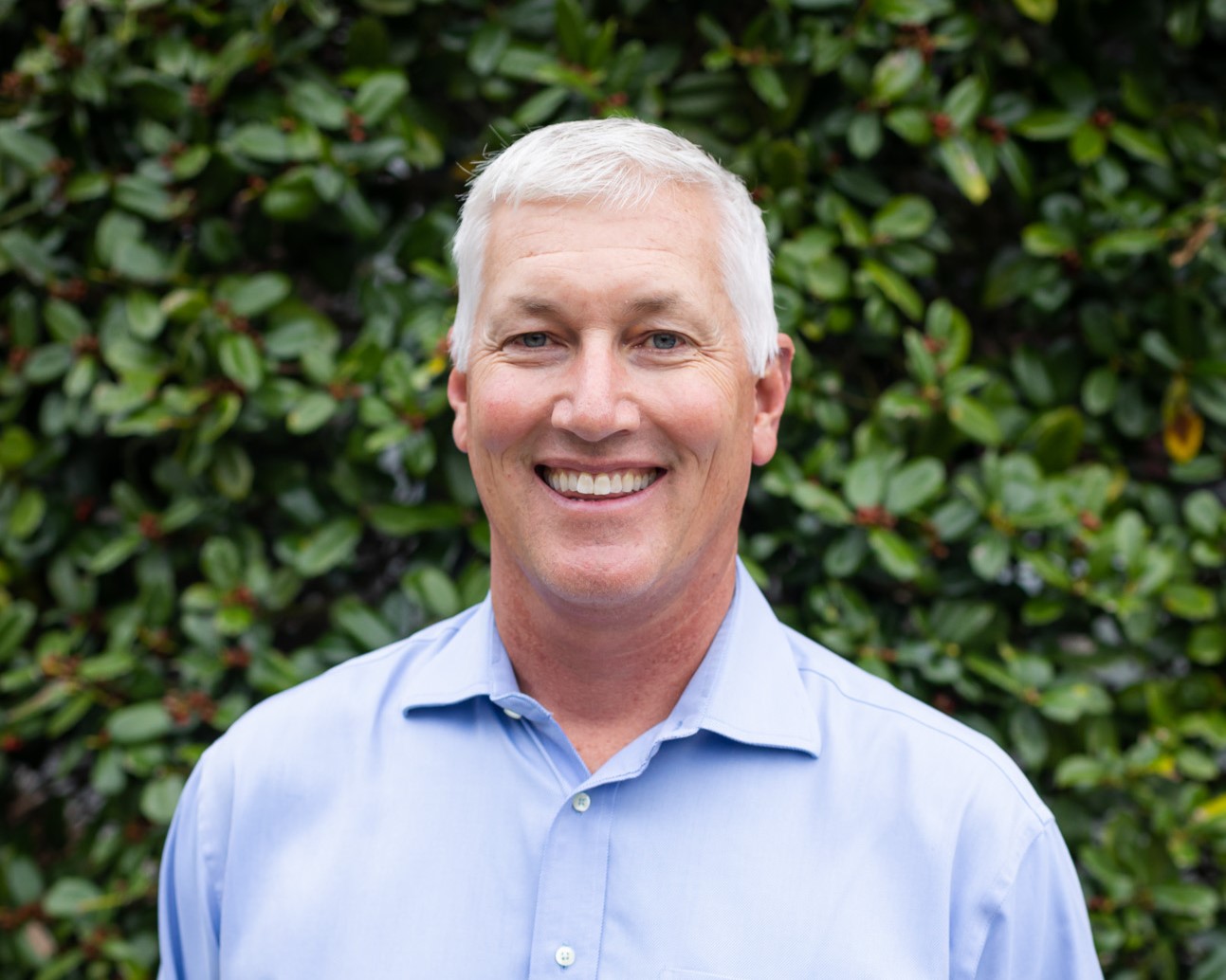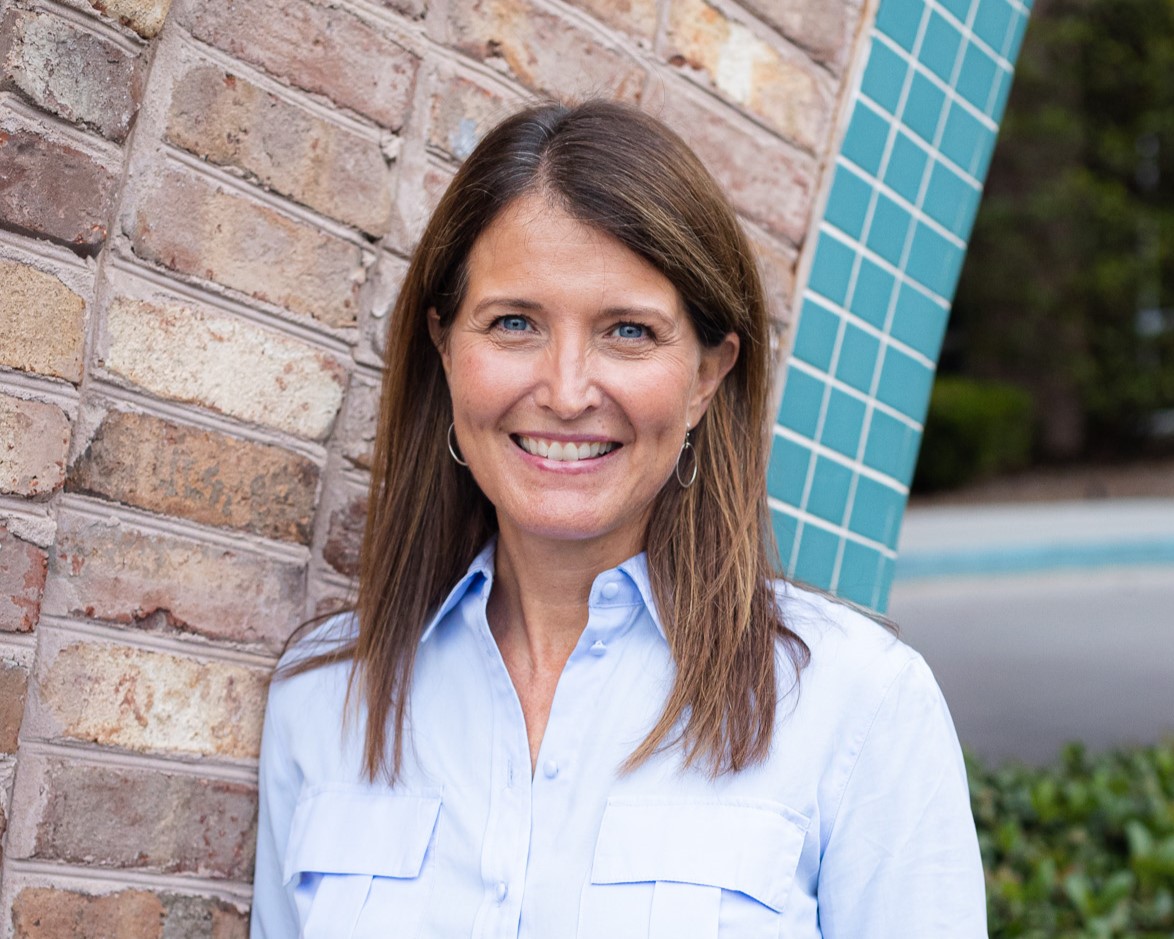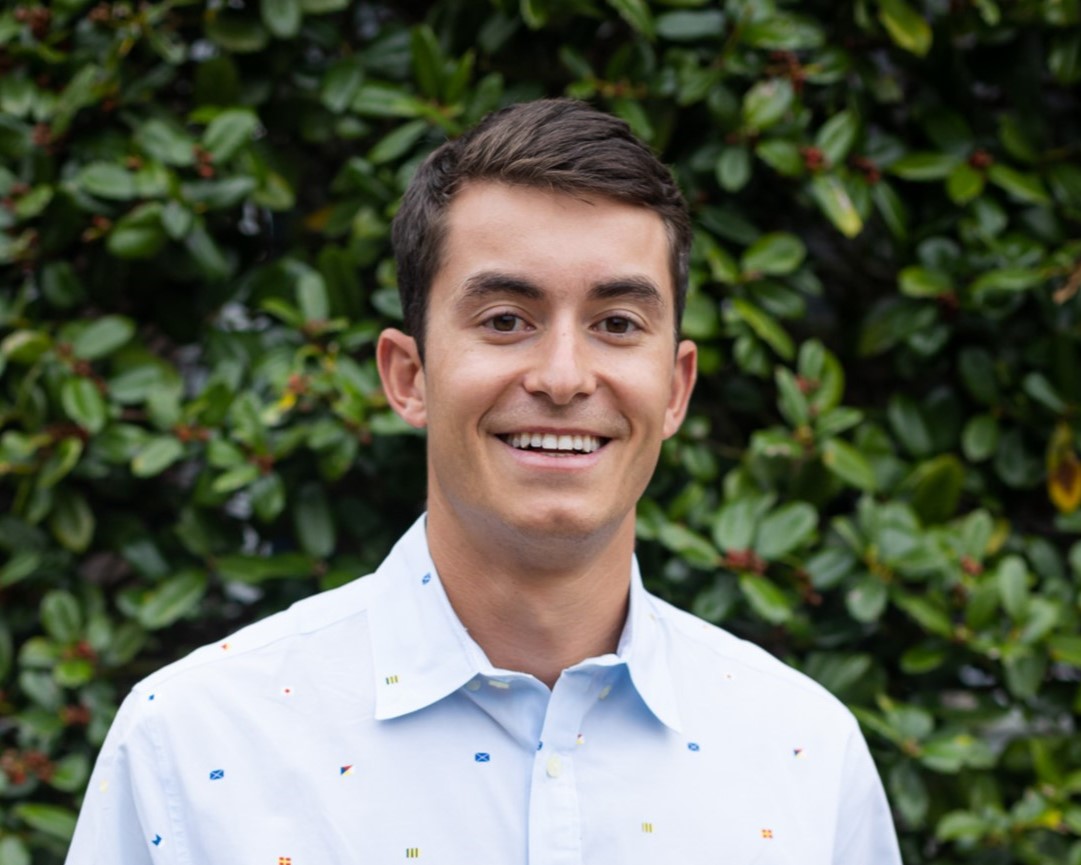 What our clients have to say
"It is actually a pleasure to go to this dental office! They provide top notch dentistry, and the Dentists and all of the Staff are incredibly nice and very kind! Dentistry has come a long way – and this office is up-to-date! With that being said, it's nowhere near what you were remembering! I highly recommend this dental practice!"
"Our family could not be happier with Bush Family Dentistry! From our oldest family member to our youngest family member, 3 generations, we are all pleased with the doctors, hygienist and front office staff for their professionalism and personal care."
"I've recommended this dental practice to many friends who have all gone on to have the same excellent experience we've had with them. It is a very efficient and patient-first setting, and their commitment to professionalism is matched by the warm, genuine attention paid to making patients comfortable. I've never had any trouble getting an appointment for an urgent need, and they are incredibly flexible if someone's (okay, my) schedule changes at the last minute and requires a reschedule. I can't speak highly
enough of both Dr. Bushes (it's a married-couple team of dental superstars), nor of their absolutely fantastic team (gold stars for Rennie and Cathi, in particular!)."
We look forward to seeing you!