TMJ stands for temporomandibular joint, which encompass the connections between jawbone and skull. TMJ disorders (TMD) are very common in the general population and can cause systemic issues if not addressed. Common symptoms are having headaches, trouble chewing, muscle tension, jaw pain and ringing in ears.
In most circumstances, treatment for TMD begins with splint therapy, which serves as a diagnostic tool for us and a therapeutic tool for the patient.
Some TMJ disorder treatments include:
Splint Therapy
To protect teeth and position jaw in correct alignment.
Physical Therapy
To reach full body balance, connecting joints, muscles and teeth to the rest of the body.
Orthodontic Treatment
To align teeth and create freedom for more balanced jaw movements
We are committed to identifying the root cause and treating the issue at its source in a holistic and comprehensive manner.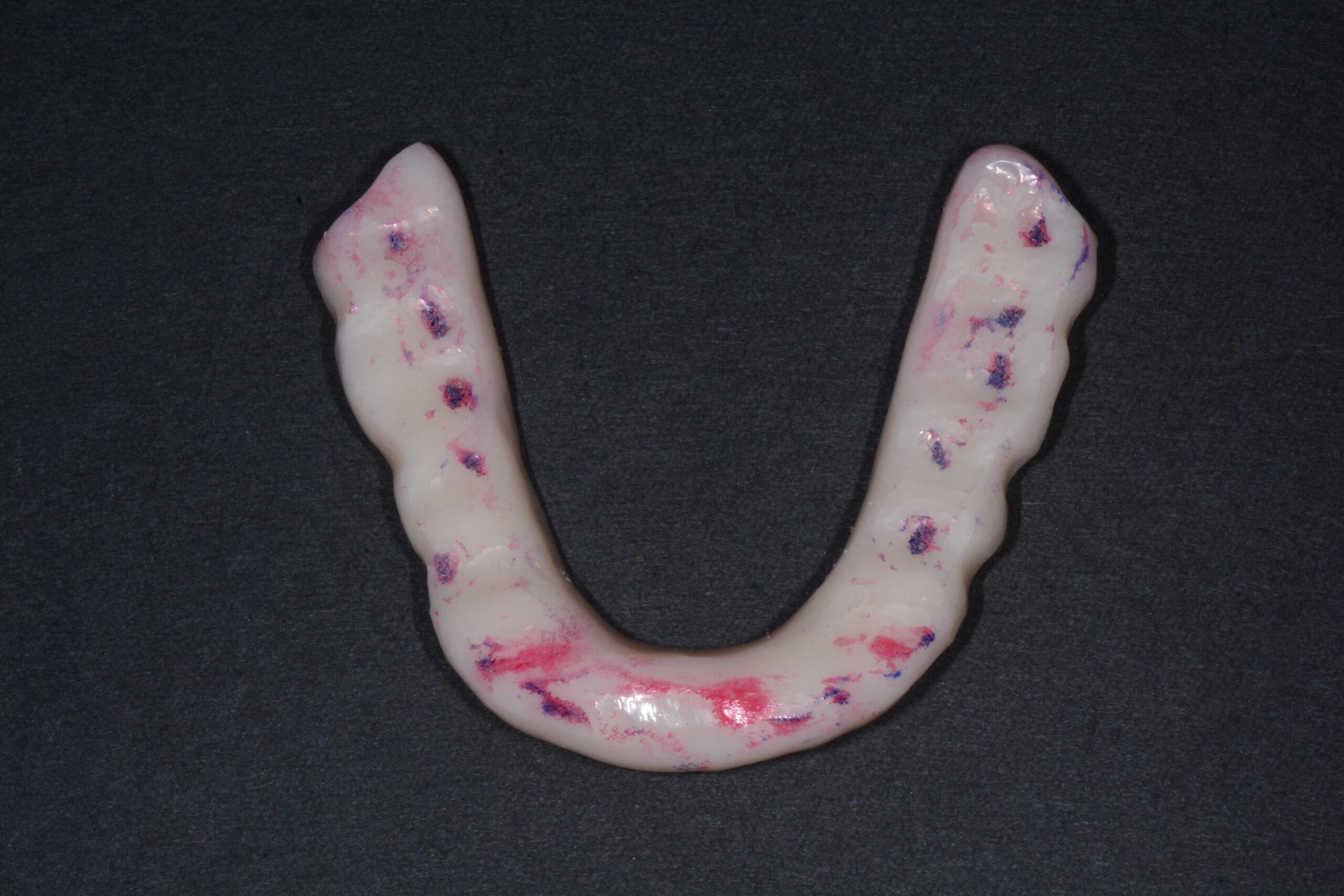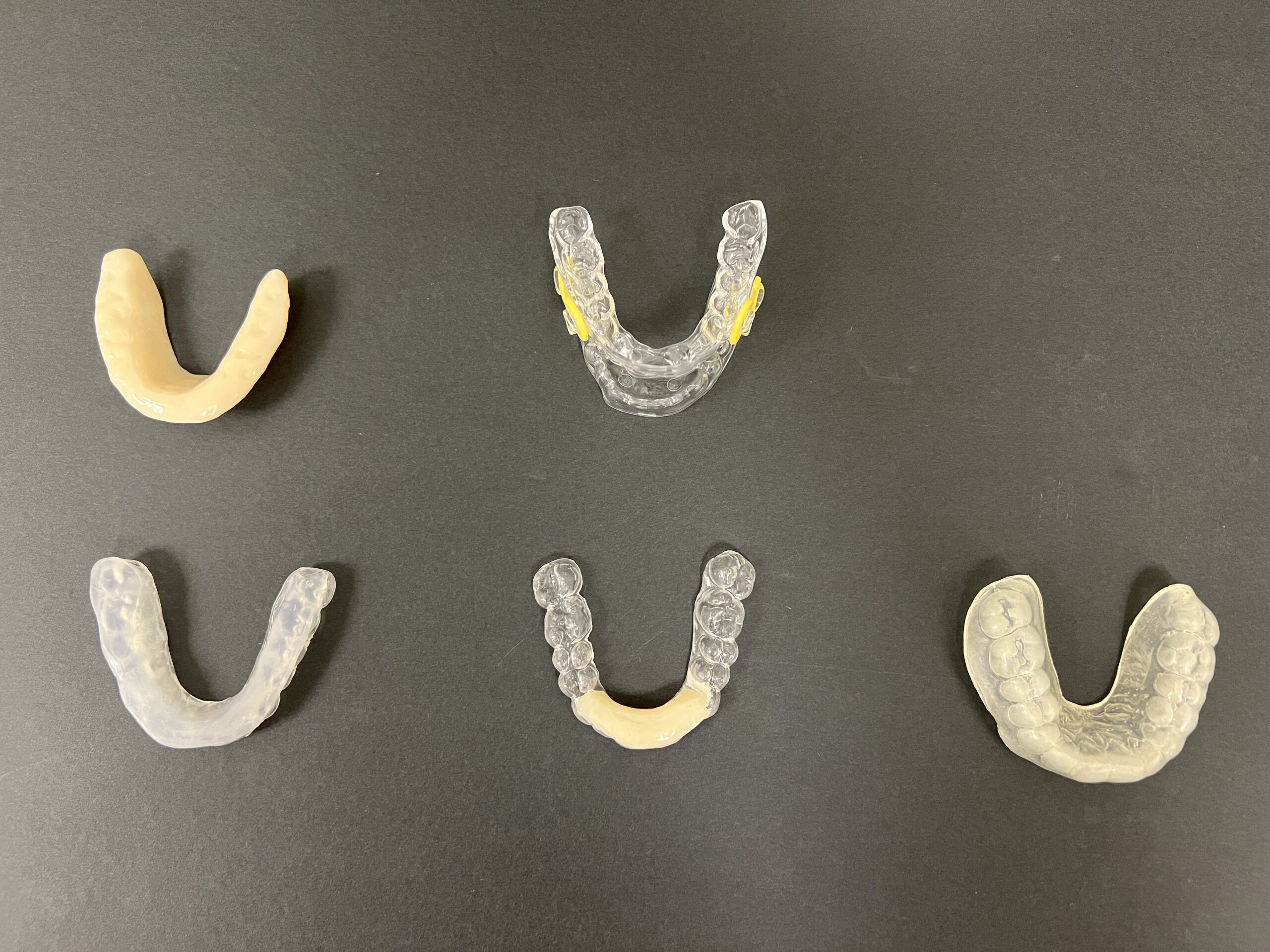 "Dr. Bush and his team are absolutely wonderful! I was seen for severe TMJ symptoms and everyone was so kind and caring! Dr. Bush developed a mouth guard to help heal my jaw and I will be forever thankful!!! I highly recommend this practice!"
"I wanted to thank everybody for the wonderful care. I have been dealing with a lot of pain from TMJ. Their first appointment was the end of August but the staff never gave up on finding me a sooner appointment. Dr. Lucas Fogaca was wonderful and really cared about my pain. I feel like with his expertise I am on the right path of getting this problem resolved. Thank you for everything."
If you are suffering from TMD, don't hesitate to contact us today at (910) 313-1511. We will schedule an appointment so we can discuss your options. We will do everything we can to help you have a beautiful, pain-free smile!