We are happy to introduce you to our caring team of professionals. 7 members of our team have been together for over 10 years. This consistency is just another way that allows us to provide you with the best dental care you deserve.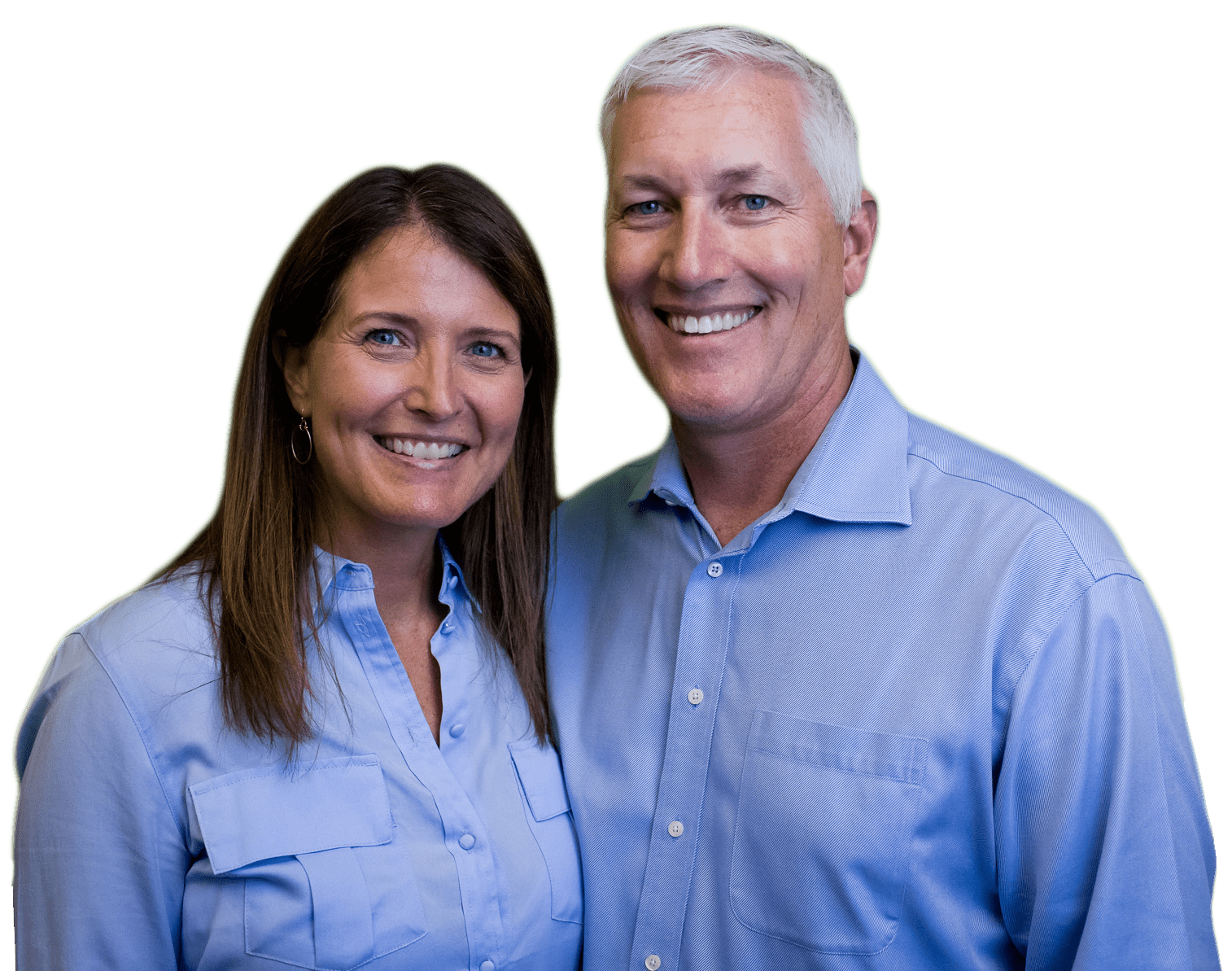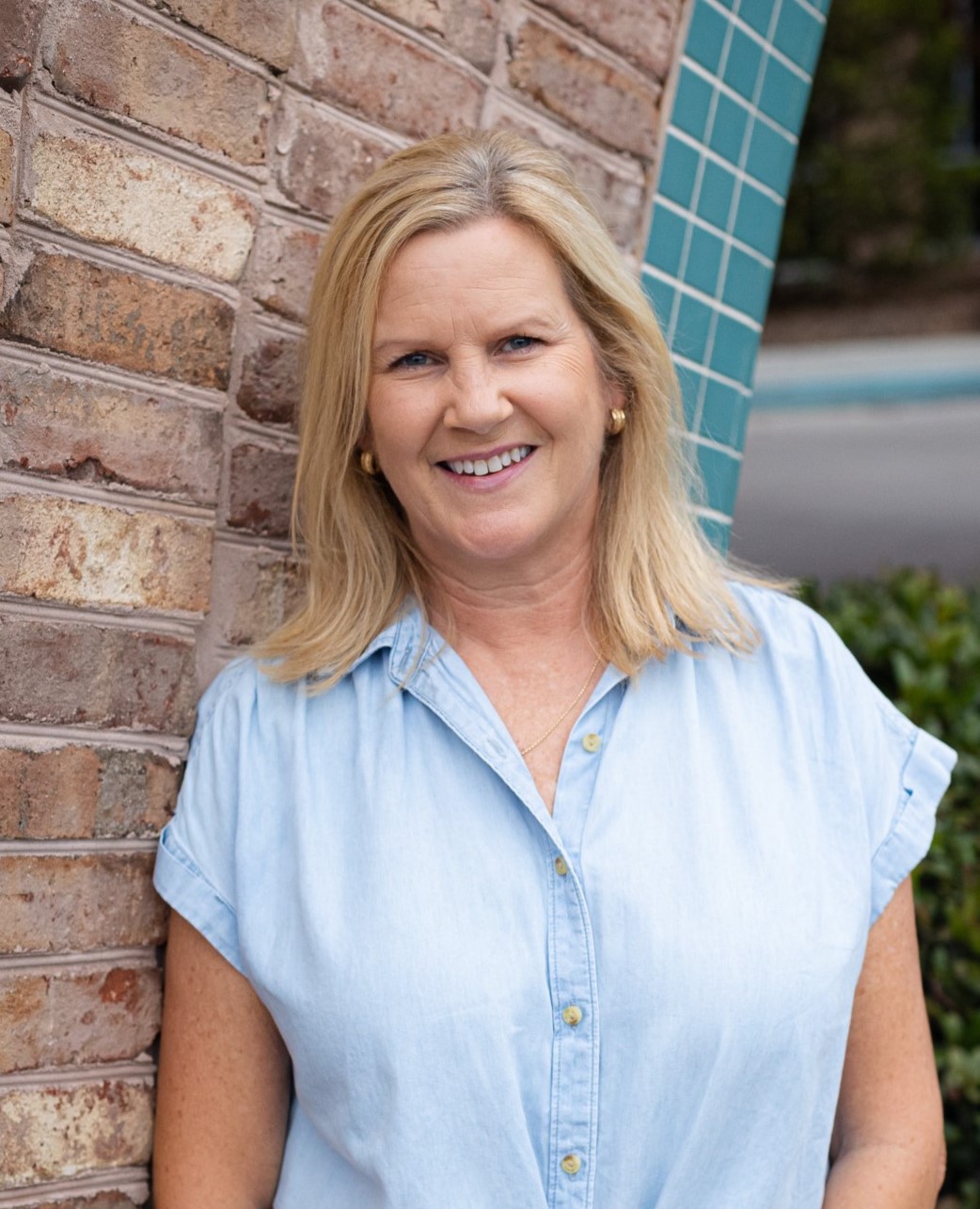 Cathi has been a team member of Bush Family Dentistry since 2001. She recently celebrated her 35th year of practicing dental hygiene and remains committed to caring for her patients dental needs while building a relationship with each patient under her care. She is a native South Carolinian and received her dental hygiene degree from Midlands Technical College in Columbia, SC. She and her husband Jimmy have 5 children and 5 grandchildren. In her leisure time, Cathi enjoys spending time with her family and friends, going to the beach and watching college football.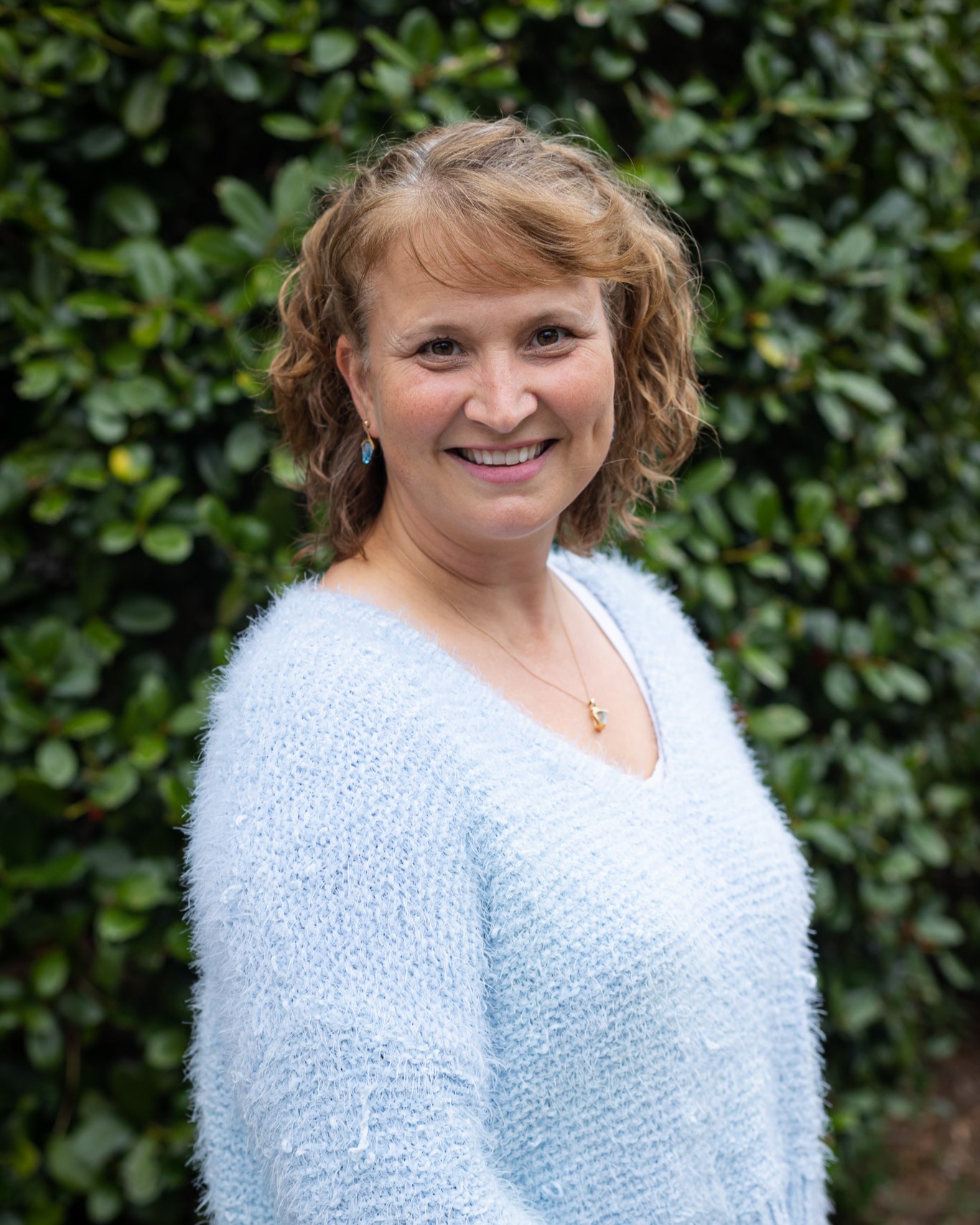 Born and raised in rural Wilson County, NC, my first jobs were cropping tobacco and pulling weeds from peanut fields.  After graduating from East Carolina University in 1995 with a B.S. in Secondary Science Education with a Biology Concentration, I taught science for five years total at North Mecklenburg High School and New Hanover High School. My husband, Dave, and I were married in 1998, and we are blessed with two amazing daughters.  In 2003, I obtained an Associate's Degree in Dental Hygiene from Cape Fear Community College, and began my employment as a hygienist with Bush Family Dentistry in 2004. At work, I enjoy getting to know my patients, treating them as I would my own family,  and providing customized care and oral health instruction.  For enjoyment outside of work, I love singing and playing the piano, church choir and teaching Sunday School, kayaking, boogie-boarding, camping and hiking on mountain vacations, raising backyard chickens, and supporting my daughters in all their pursuits.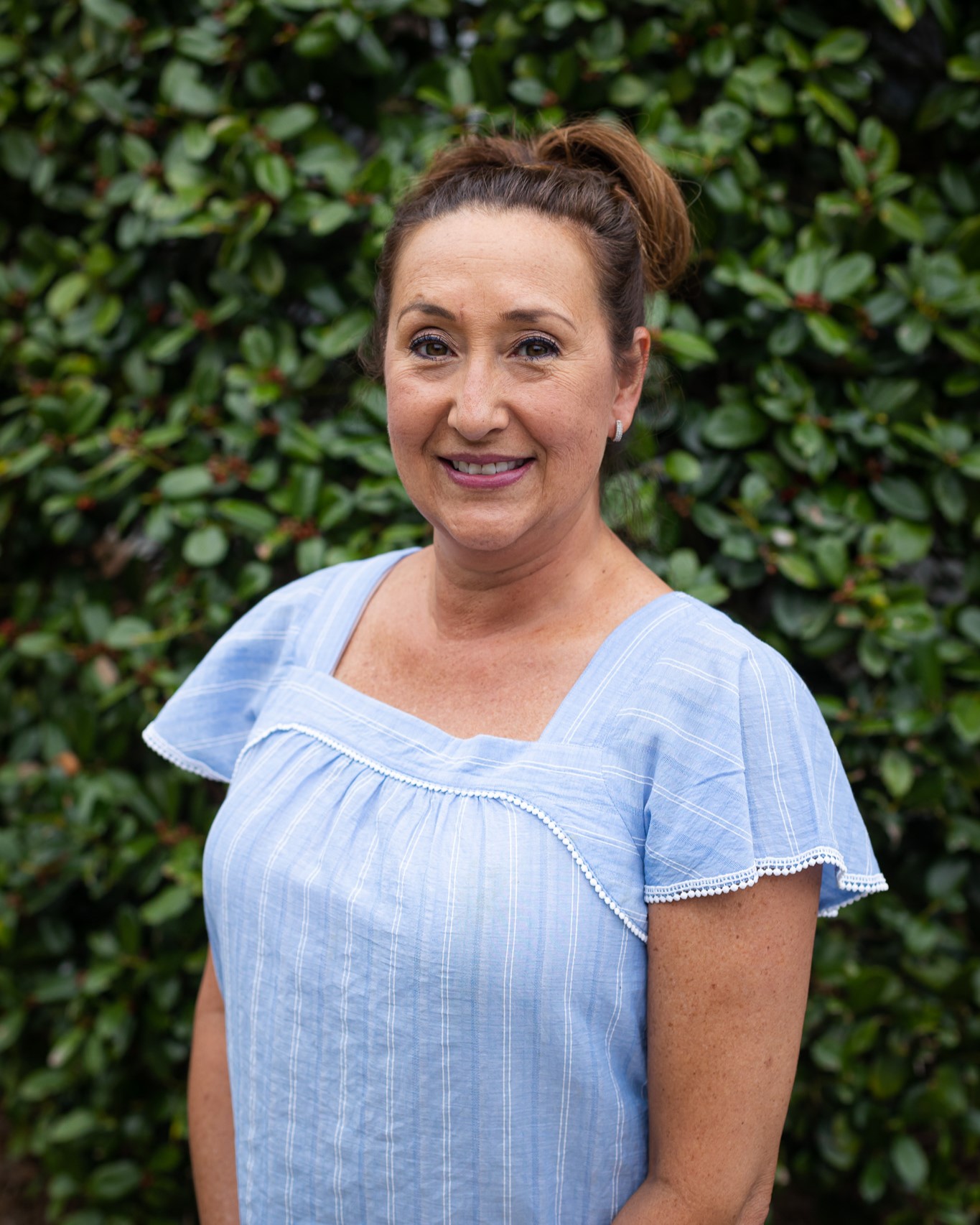 Cheryl grew up in Fayetteville, NC. She moved to Wilmington to attend UNCW, where she received a BS in Psychology. After UNCW, Cheryl attended Cape Fear Community College's dental assisting program and began working at Bush Family Dentistry in 2001. In my leisure time, I enjoy spending time with my family and friends.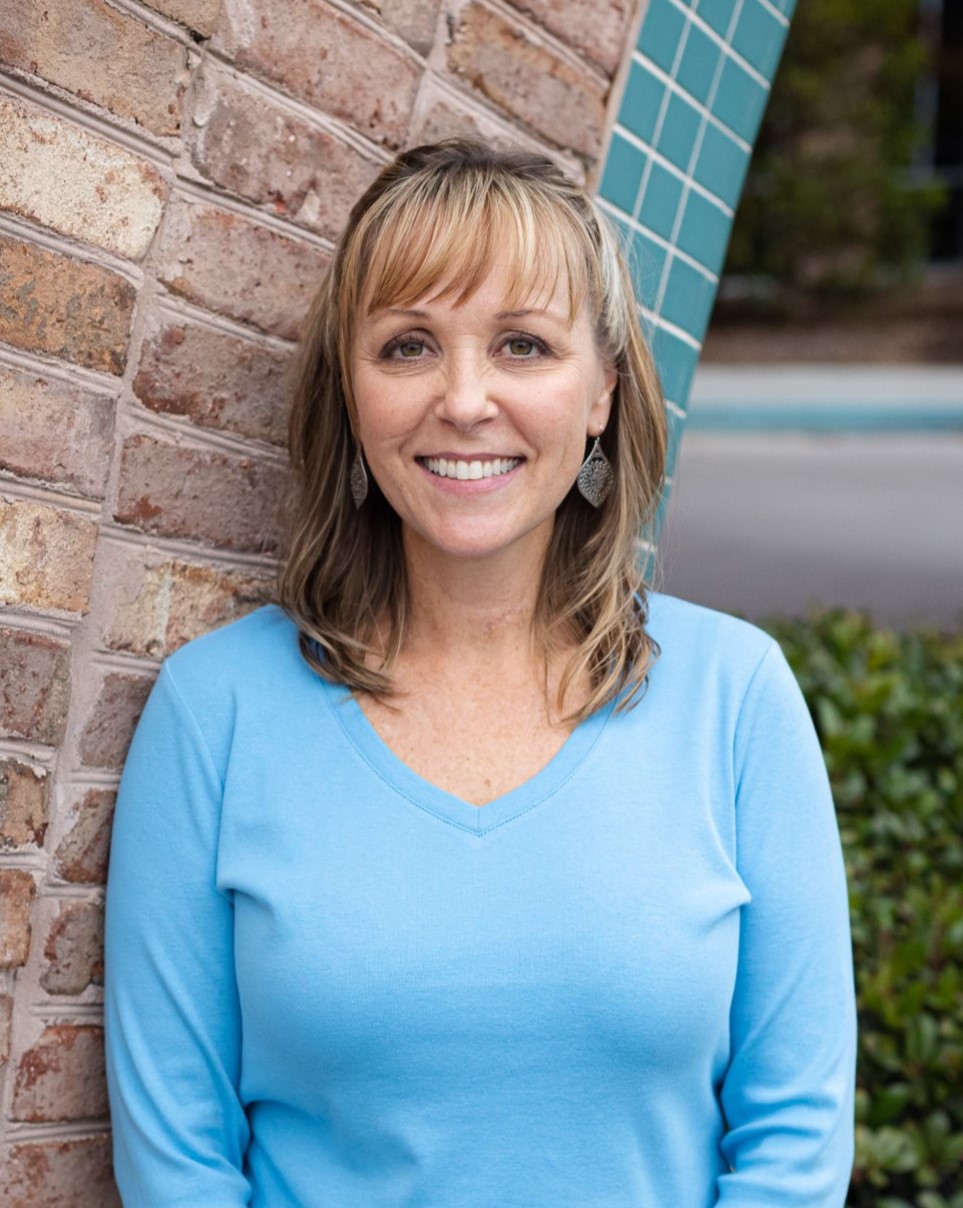 Rennie has been a dental assistant for 25 years and a part of Bush Family Dentistry since 2007.  A favorite part of her job here is getting to know our patients and form relationships with them.  Being quite talkative, she really enjoys helping our patients feel as comfortable and happy as possible.  Rennie is married and a dedicated mom to her 2 active college aged sons. She loves any and all live music and is currently working on getting certified to teach Pilates.
Bekah has been a dental assistant for 18 years and she LOVES it! She has a passion for dentistry and learning, and enjoys helping people. Making patients feel comfortable and assuring them we are here to take good care of them is one of the most rewarding things about her position. Originally from Baltimore, MD, she moved to Wilmington 10 years ago with her husband, 2 boys, and a "zoo" of fur babies. Bekah spends her time volunteering in Scouts, BSA and enjoying live music with her family. Bekah has been with Bush Family Dentistry for 1 year and is looking forward to many more!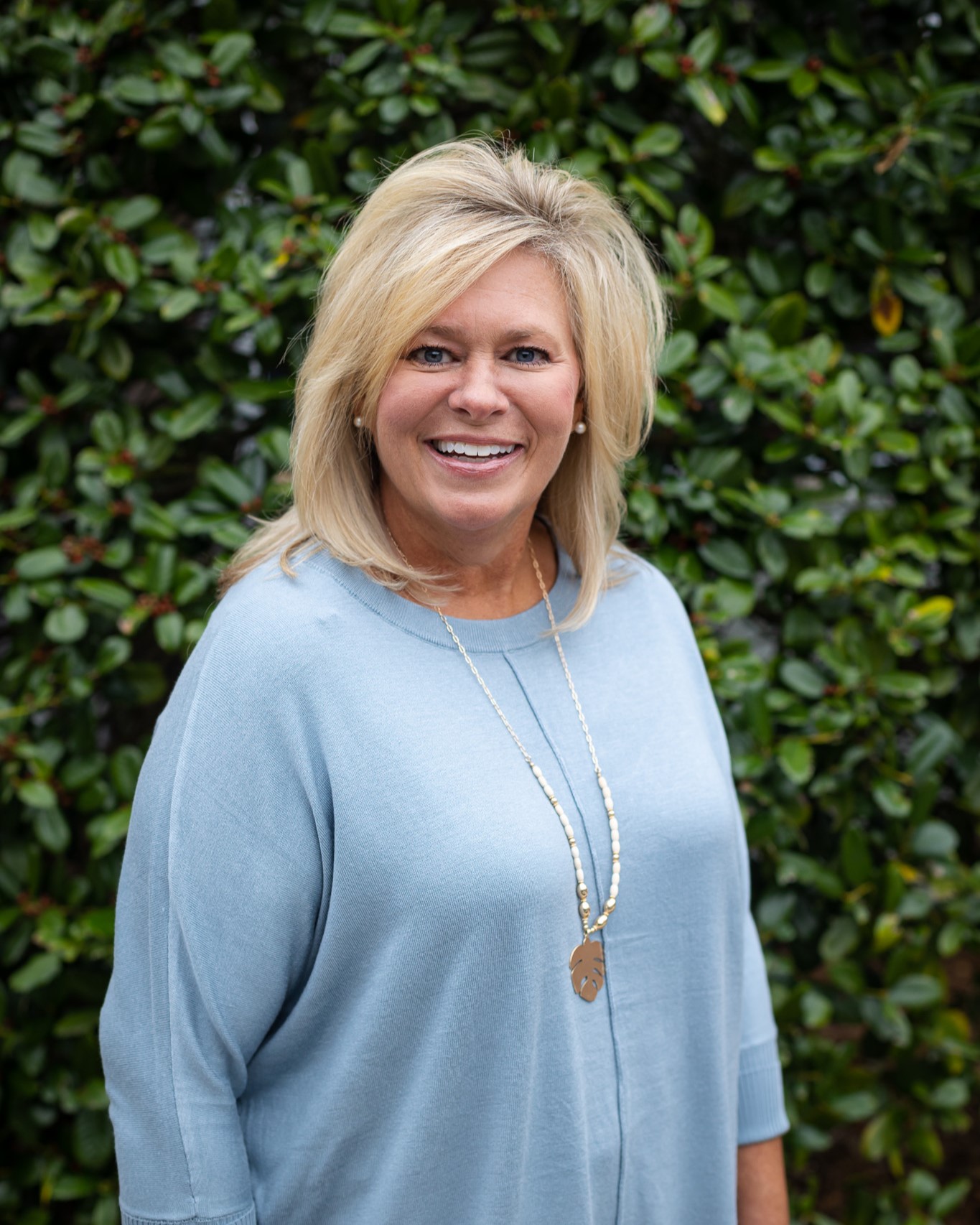 Jennifer has been a Certified Dental Assistant since 1989 where she obtained her degree indental assisting at Coastal Carolina Community College. She has been a part of the Bush Family Dentistry team since 1999 where she began as a clinical assistant. Now serving as the office coordinator, she loves all aspects of dentistry and strives to make each patient feel welcome! Jennifer is a member of Coastal Community Baptist Church where she sings on the worship team. Jennifer is married to her high school sweetheart and has 2 amazing adult children and 1 awesome daughter in law. In her leisure time, she enjoys boating, going to the beach, playing the violin and spending time with family and friends.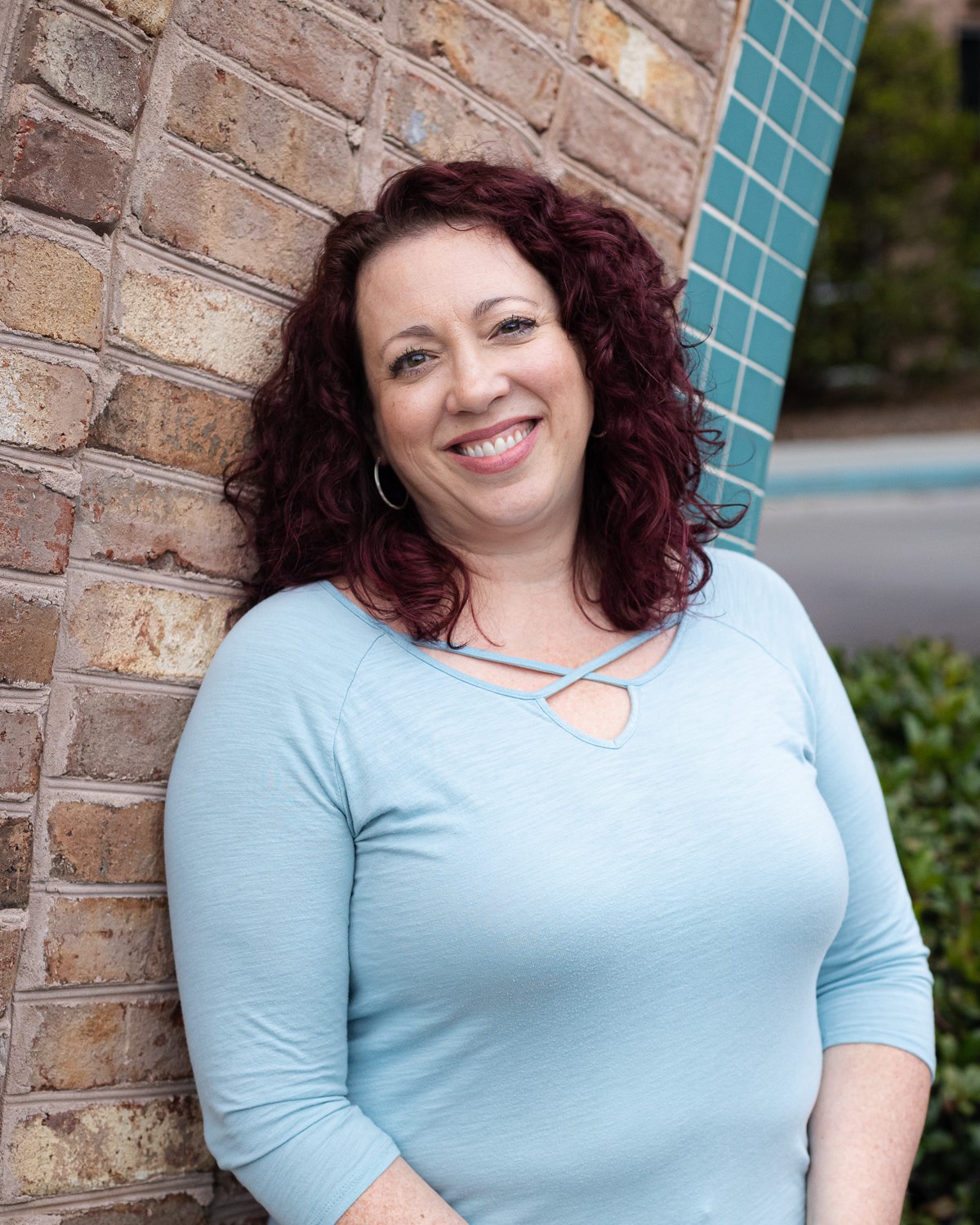 Julie Beasley is a native of NC, born in Greensboro but raised in Wilmington since the age of 4. She has earned 2 bachelor degrees (Biology from UNC-Wilmington and Religious Ed from Jacksonville Baptist Theological Seminary), and is a classically trained first soprano who has sung with the Wilmington Symphony Orchestra on multiple occasions. She is currently singing
with the praise team at Life Church, enjoys painting, crafting, and gardening. She is about to celebrate 10 wonderful years of marriage with her husband, has one grown step-son, and an overtly smart mottled Red Heeler named Teke (like "teak"). Julie has been a part of the Bush Family Dentistry team since 2020 and is the first smiling face you see or the first voice to greet
you on the phone.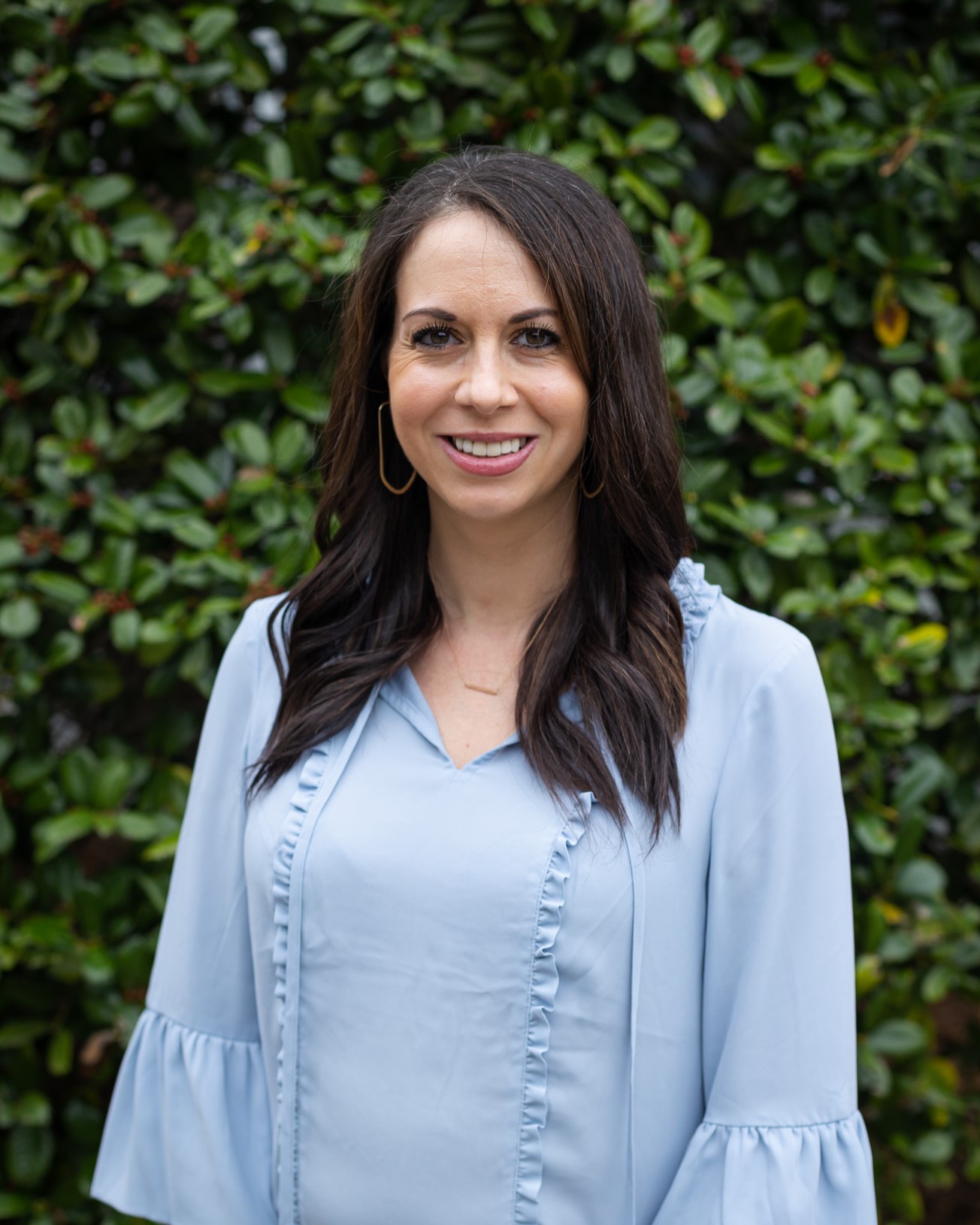 Kate, a Registered Dental Hygienist, is the newest addition to the Bush Family Dentistry team. She is both excited and honored to be a part of such an exceptional family practice! A Wilmington, N.C. native, Kate has earned a Bachelor of Arts degree from the University of North Carolina at Chapel Hill and her Associate of Applied Science in Dental Hygiene at Cape Fear
Community College. She has been working in the field of dentistry since 2012 and is a true tooth nerd! When she is not in the office, Kate enjoys spending time out on the boat with her husband, two young boys, and their German Shepherd, Louise.